Simple Football Themed Classroom Transformation Ideas for the "Big Game"
Looking for a few simple ideas to help create a football themed classroom transformation? The excitement around the Super Bowl is palpable, and even if your students aren't huge fans of football, chances are they will still be aware of the build up to the "big game". Why not use that enthusiasm in the classroom to help engage students in their learning!
Read on to get easy tips on how to transform your classroom into a Super Bowl themed extravaganza AND grab a FREE Super Bowl History passage and timeline activity!
Bring your Football Theme to Life with a Few Easy Steps
Creating a football themed classroom transformation doesn't need to be super complicated or expensive. Here are a few ideas for creating a football themed transformation:
Check the Dollar Store for mini footballs, popcorn containers, pom poms, streamers, etc.
Make a football field out of green butcher paper and place it on the floor or carpet.
Look for other inexpensive football decorations on Amazon, such as this tablecloth, this banner, or these table centerpieces.
Wear a striped "referee" shirt or a jersey and hang a whistle around your neck.
Have students wear a jersey/shirt with their favorite team or school spirit wear.
Play ESPN gameday music in the background.
Use Picture Books to Help Teach about the Game
Your students will most likely have different levels of knowledge about the game of football. It's a good idea to help make sure that everyone has a basic understanding of how the game works. This book gives a great overview of the basics and makes the game of football easy to understand.
Get Your Students Involved with the Transformation
Kids are so much more engaged when they get to be hands on with their learning. Get your students involved by having a "draft" and grouping them into teams. Each team will then create a name, logo, jersey, chant, etc.
Allow students to create flags and present their chant to the class in order to get hyped up for the day of activities. You can also give out points to teams throughout the day for showing good team spirit to help with classroom management.
Promote Teamwork with a Team Building Activity
Football teammates must learn to work together in order to be successful on the field. This idea can be transferred to your students as they engage in activities that promote community and cooperation. A great example of this is an escape room challenge. The one shown above is our Solve the Football Mystery Escape Room. Students will love working together to solve the "Case of the Missing Trophies". Check it out here.
Split up the Activities for the School Day into Quarters
Split the day into quarters just like a football game and come up with different activities for each quarter. You can use half-time as a time to break for lunch. Have parents send in hot dogs, bags of chips and juice boxes for a special football-themed lunch. You can even let students sign up to perform during "half-time".
Looking for football-themed activities to do with your students? We created a Super Bowl classroom transformation that will help make this fun day easy for you to pull off. It includes handouts to help students create a team, 5 center activities, as well as a STEM challenge. Click below to check it out!
It also includes a passage about the history of the Super Bowl, along with a time line activity that we are giving away for FREE! Grab your free resource by clicking below.
A Super Bowl classroom transformation is such an engaging way to get your students learning or reviewing, and it gets them excited for the "Big Game". We hope that we have given you the confidence to try out some of these simple football themed ideas in your own classroom!
Also, if you're looking for other classroom transformation ideas, check out our blog posts below: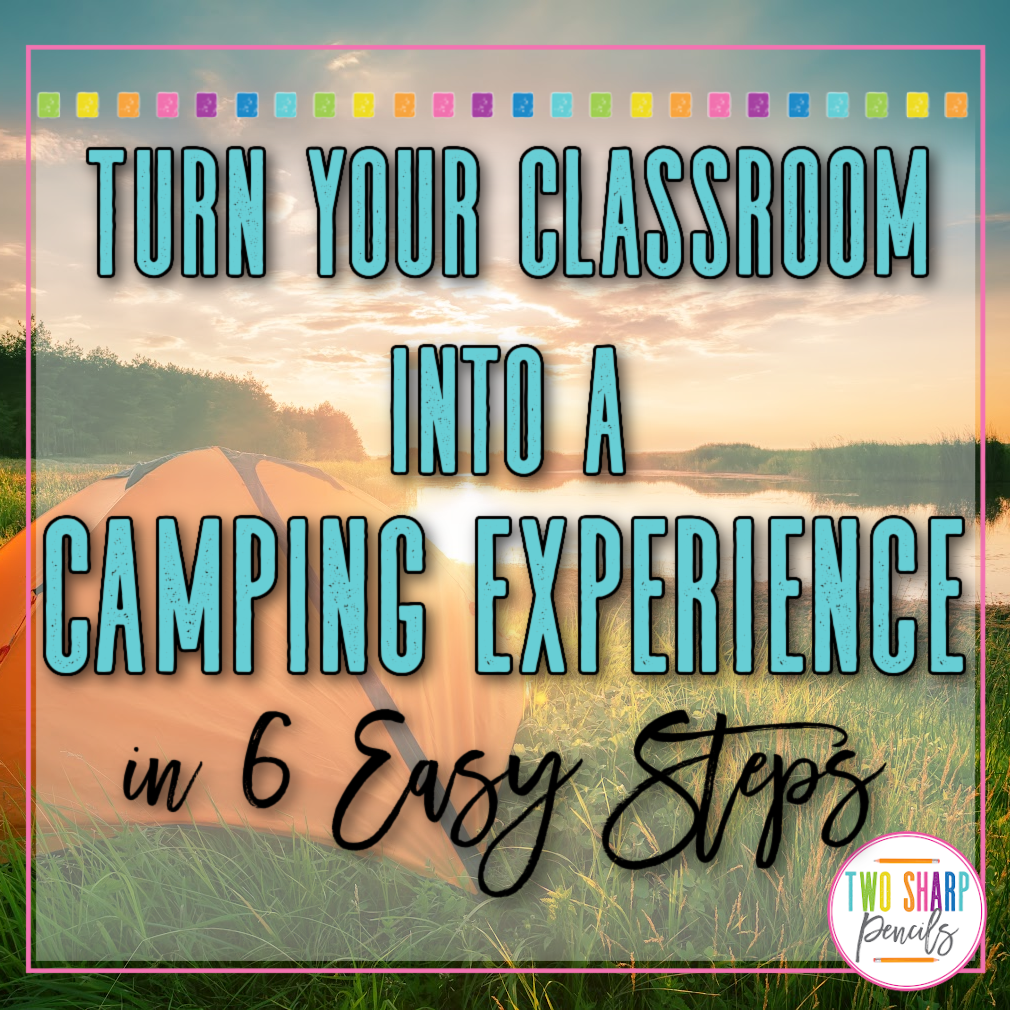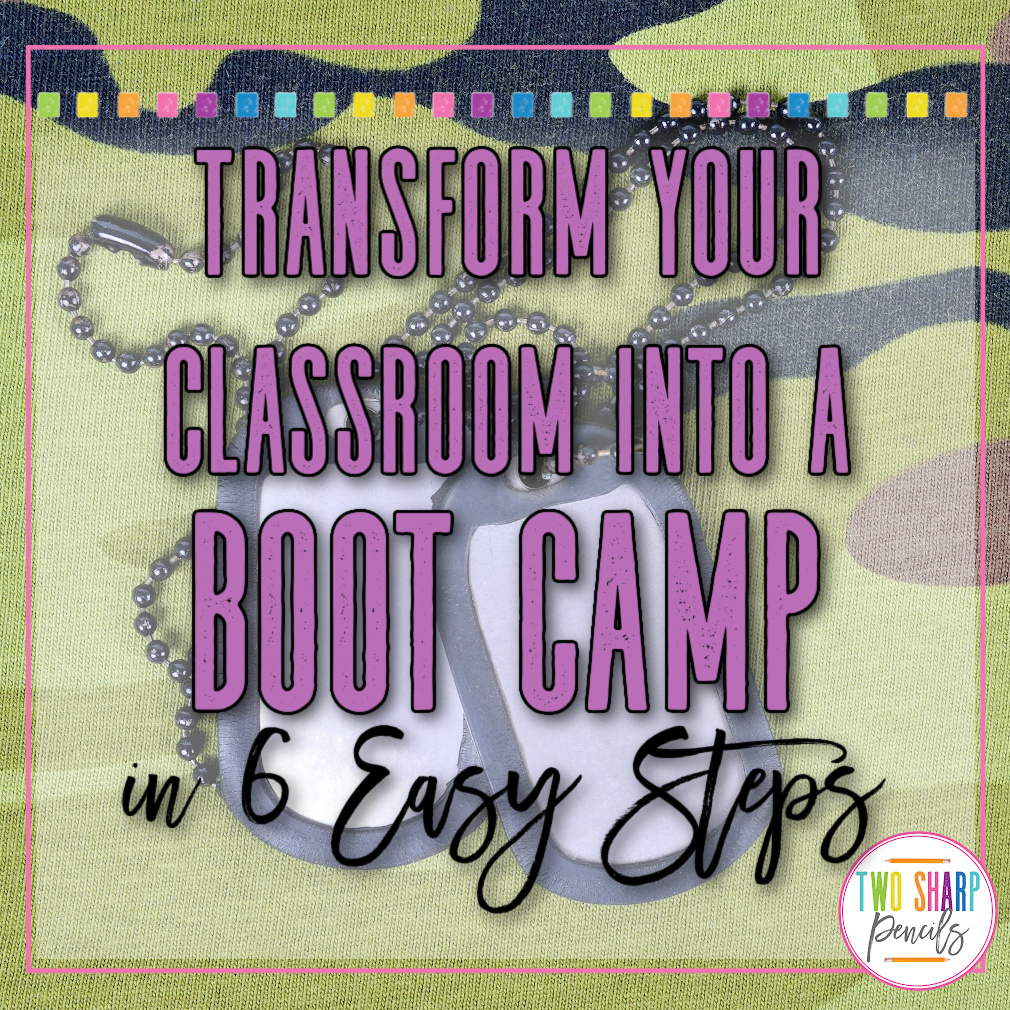 Subscribe to our newsletter for special content, free resources, and discounts!