Using Mystery Genre Texts to Captivate Your Elementary Students
Mystery stories have long been a favorite genre for readers of all ages, but did you know that they can also be a valuable tool for teaching reading comprehension, critical thinking, and inference skills to elementary students?
So how can you incorporate the mystery genre into your elementary classroom? Here are a few ideas and a mystery genre freebie at the end!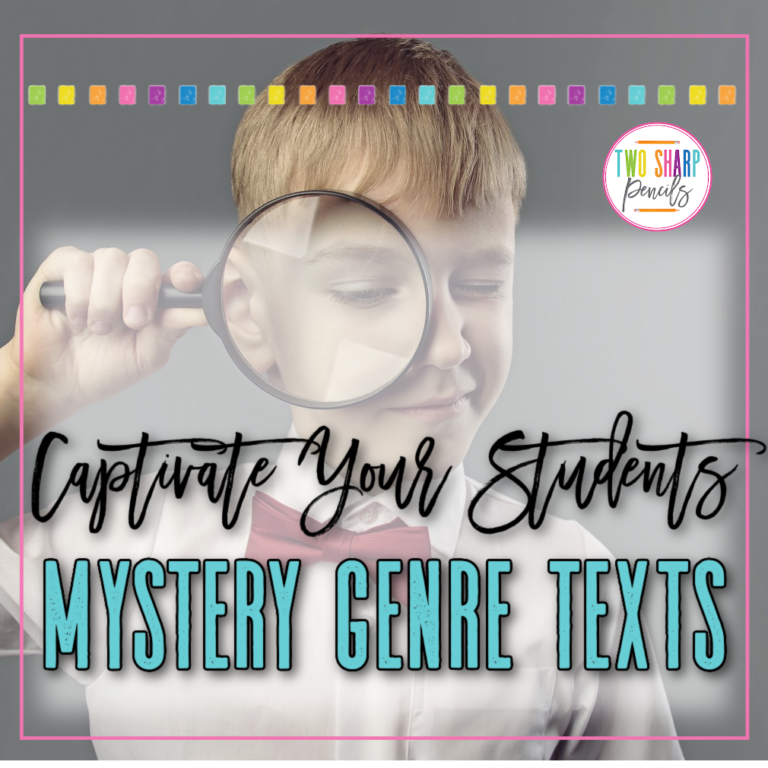 Start with a Real Life Mystery
Kids love solving mysteries and surprises. Why not combine the two and surprise your students with a real life mystery they need to solve to kick off your mystery genre study?
Here are some steps for creating a classroom mystery for your students to solve:
Choose a theme or topic for your mystery. This could be something related to the curriculum (such as a missing artifact from a social studies lesson) or something more lighthearted (such as a missing piece of classroom equipment).
Create a list of suspects. These could be classmates, teachers, or even fictional characters. Make sure to include enough suspects so that there are several possibilities for who could have committed the crime. We got a few teachers from around the school to help us out.
Gather clues. Think about what evidence the students might find that could help them solve the mystery. These could be physical clues (such as fingerprints or a handwritten note) or testimonials from suspects or witnesses.
Present the mystery to your students and give them time to work on solving it. Encourage them to ask questions, make predictions, and work together to come up with a solution.
Creating a classroom mystery can be a fun and engaging way to get your students excited about problem-solving and critical thinking. With a little planning and creativity, you can create a mystery that will keep your students guessing until the very end.
Mystery Genre Read Alouds
In our classroom, we picked a chapter book to use as shared reading for our minilessons. This allowed us to model the independent work students would be completing in their book clubs. Then we had students work on the same skills at their own reading levels. This way, every student was capable of success. Here are a few of our favorite mystery genre read alouds: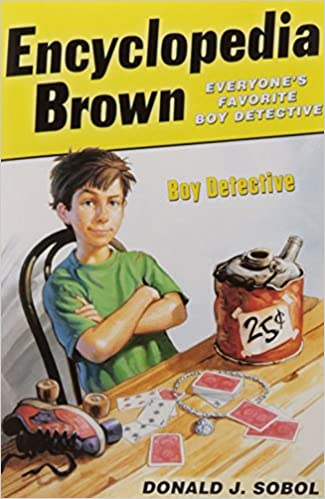 Any of the Encyclopedia Brown books are guaranteed to hook your boy students and have them solving the mystery right along with the book.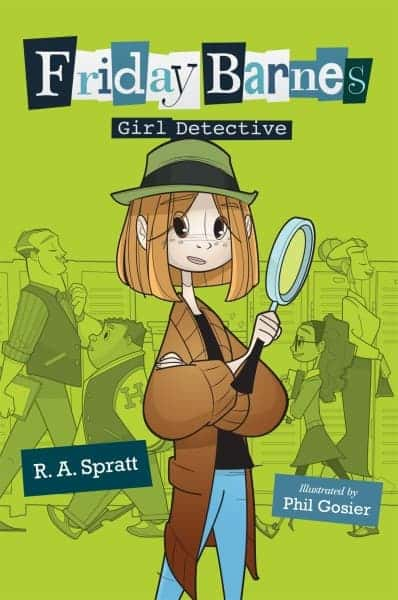 Your girls will love this series that has a strong female detective with lots of personality!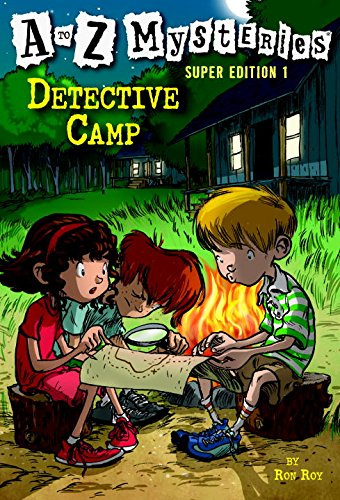 This is a great mystery series. Once you read the first one aloud, your students will want to read all of them!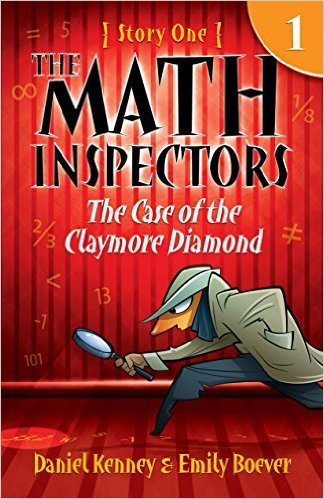 This is great for your math lovers who might not love reading as much. Students can use their math skills to help solve this mystery.
This is a great mystery to model suspects, motives and following clues to solve the case.
Mystery Genre Texts Book Clubs
Mystery genre book clubs are a great way to have students engage with a mystery text at their own reading level and interest. There are many children's mystery books available, ranging from easy readers to more advanced chapter books.
We created these novel studies that cover a wide variety of reading levels but work on the same reading and language arts skills. Click the picture to see more details.
Mystery Genre Movies
Movies are a great way to bring the mystery genre to life on the big screen. There are many great movies you can show in your classroom that are full of twists, turns and adventures. Here are our favorite "whodunnit" videos.
The Pink Panther: You and your students will love watching these classic short cartoons. They can be watched on Youtube or Amazon Prime.
Scooby-Doo: Another classic cartoon favorite that your students will love. Scooby and friends work to solve mysteries in these short episodes available on Netflix and YouTube.
The Great Mouse Detective: This mouse has some serious detective skills! Your students will love to solve the case along with Basil the detective. Find it on Disney Plus or YouTube.
Mystery Genre Escape Room
If you've ever participated in an escape room before, then you know the teamwork, persistence and critical thinking skills it requires. Now you can bring the fun and excitement to your classroom with this no prep escape room game! This cross curricular mystery challenge will have your students engaged, investigating and challenged from start to finish without the need of complicated locks or boxes. Students will work their way through 4 clues, each time they complete the clue challenge, they eliminate a suspect. You can use this as an introduction to teaching mysteries or a review day game!
Mystery Genre Freebie
Grab this Mystery Book Activities Freebie to kick off your mystery genre unit. This mystery menu pack is an awesome resource for any mystery unit! It can be used as enrichment or independent work. The mystery menu contains 9 engaging activities with directions for students to choose one comprehension activity, one written activity, and one creative extension.
Incorporating mystery stories into the classroom is a great way to engage students and improve their reading skills. By choosing appropriate books, creating engaging activities, and promoting a love of reading, teachers can help their students develop important critical thinking and inference skills while having fun. Give it a try in your classroom and watch your students' enthusiasm for reading grow.
Looking for more great book ideas for your classroom? The picture books in the blog post below are perfect for back to school or a student culture unit!
Subscribe to our newsletter for special content, free resources, and discounts!